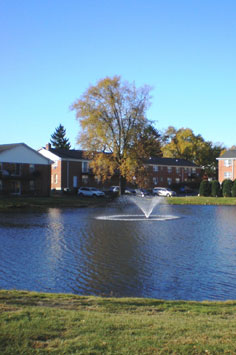 CHICAGOLAND

Hidden Lakes of Hinsdale
Hinsdale, IL

In December 2007, an affiliate of LT Group, LLC purchased the 105 unit multi-family project
located in Hinsdale, IL. The property is located in one of the most prestigious and
affluent towns in the Chicagoland area. The property encompasses 7 buildings over
6.25 acres including two lakes.

Click here to go to the property website.